About Blackbridge Defense
Our Story
Blackbridge Defense was founded in 2014 to create quick release technologies for the battlefield. Our team consists of a group of SOF veterans who have deployed all over the globe and bared witness to countless capability gaps while on patrols, conducting ISR, and navigating deadly foreign waters.
There are countless mission sets that rely on speed and efficiency, which is why our mission is to design, develop and implement mission driven technologies for current and future warfighter problems.
We are an SDVOSB, ITAR compliant, and utilize manufacturing with ISO certifications. All products, development, and manufacturing are solely US based.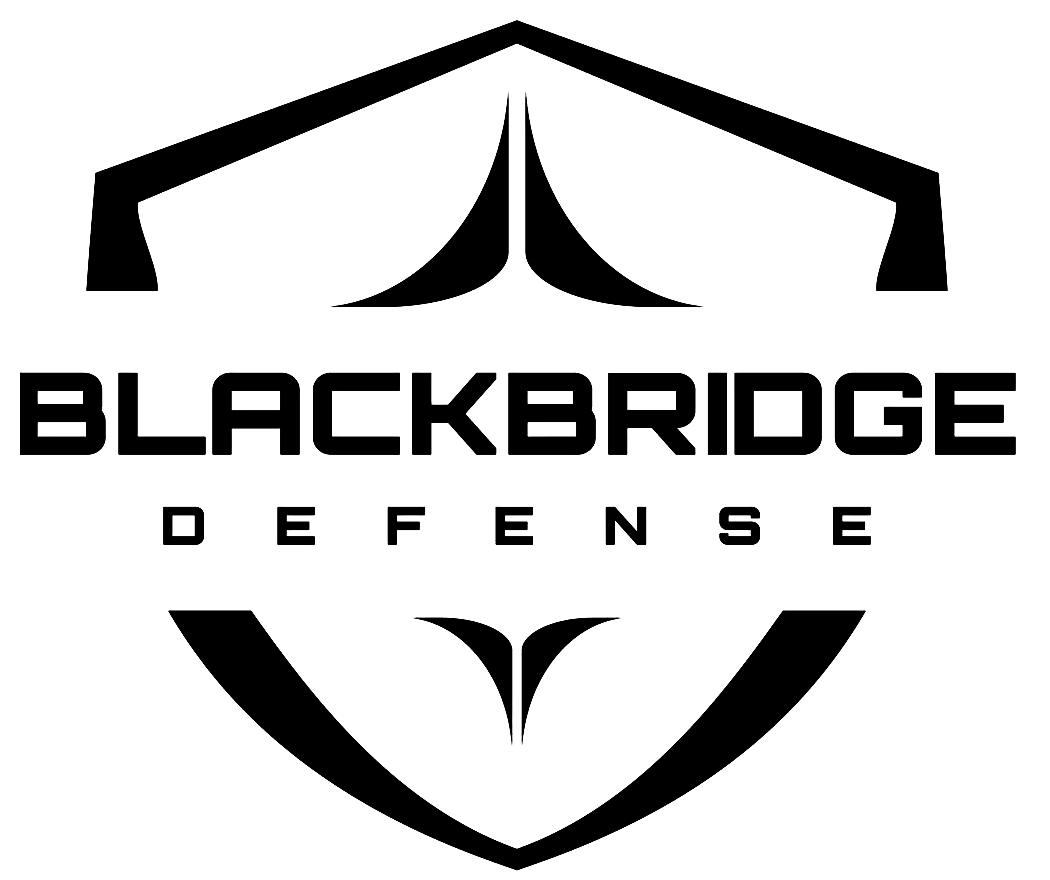 Our Team
David Burnett—President and Founder
After six years of military service, David began inventing technologies to fill capability gaps he discovered over multiple deployments in support of OEF. He founded Blackbridge Defense after honorable discharge in 2014, with an idea to better aid operators during HAF (Helicopter Assault Force) infil and exfil operations. He has been innovating directly with DoD, Federal, and State teams ever since.
Patrick Stoever—VP of Engineering
Patrick is our lead engineer and the brains behind implementing any user requested design changes in an efficient and timely manner. He graduated from Colorado School of Mines with a degree in electrical and mechanical engineering. Over the last ten years he has worked for a Solar power and electric car company start up. He understands the manufacturing process and how his mechanical designs will correlate with the manufacturing process of new products.
Alyssa Sudermann—Brand Manager
Alyssa has been in contracting with various state, federal, and VSOs over the last 21 years. She has been instrumental in supporting multiple social media marketing strategies for some of the top firms in their industries. Her role at Blackbridge Defense has had a significant impact on our exposure, network, and strategy.